FEUZ - Support for teachers in managing Training Activities
We at FEUZ have extensive experience in managing Bespoke Degrees, courses and seminars at the University of Zaragoza. This experience also extends to the development of in-house courses for companies and institutions.
We place a variety of university departments, our experience, and our human capital at your disposal to facilitate the success of learning activities and provide support in all stages, from conception to training delivery, and as appropriate, issuing a diploma or certification.
Our organization can support you in implementing all manner of training activities, while doing so with professionalism and best-fit programme management.
Support for the preparation of reports
Meeting facilitation
Management procedures for pre-registration and registration
Management of payments and receipts
Means to guarantee maximum visibility and dissemination
Furthermore, aware of the importance of adapting the training of university students to the current requirements of the labour market, FEUZ funds the EXPERTIA programme, aimed at strengthening cooperation between the field of higher education and the business world.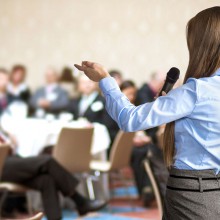 EXPERTIA Teaching.
Through FEUZ you may request the participation of a professional expert in your classroom, who will present college students real cases related to his professional experience and to the subject matter area of the official course curriculum.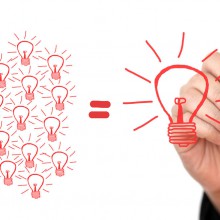 EXPERTIA Entrepreneur.
Through FEUZ you may request the participation of an entrepreneur, active in the development of their business, in your classroom in order to present their experience to the students, encouraging through the insights provided the potential birth of new business concerns and new business initiatives.
To request more information, please contact us or fill in the form provided, and we will contact you as soon as possible.