FEUZ - Conferences and Events
Committed to the dissemination of knowledge, we stand by our goal of providing the best tools to promote employability, develop human talent and enhance organisational competitiveness and, ultimately, social and economic well-being, we actively cooperate in the organisation of conferences and events taking place in the surrounding area of the University of Zaragoza.
We make available to you a variety of university departments, our years of experience, and our human capital to facilitate the success of these activities in your organisation, and can assist in assuring maximum visibility and dissemination of key information.
From this web page you can: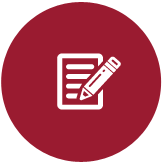 Information and registration
Find out more and register for conferences and events managed by FEUZ.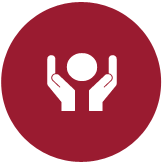 Support for the hosting of Meetings and Events
Become familiar with our excellent support services for holding conferences and events
Register in our database for interested parties, and be promptly informed of any activities that you have identified as of interest.
Consider the idea of making an information sheet for all FEUZ activities whit this form