FEUZ - International Proyects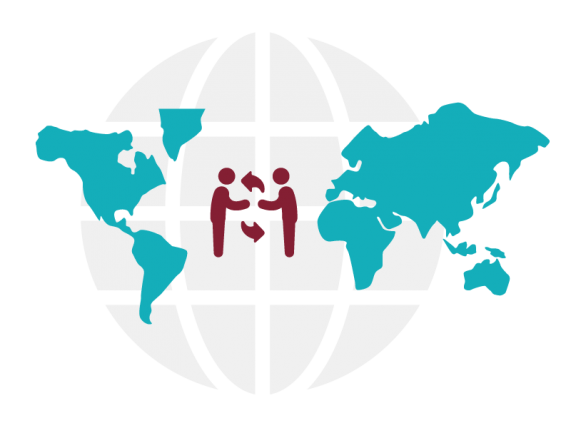 An international orientation is inherent to our raison d'être as an entity. In 1990 the Commission of the European Union authorized FEUZ to create a University-Industry Training Partnership (UITP), servicing the needs of the regions of Aragon and La Rioja (AUEF Aragon-Rioja).
Since 1995 we have managed the Leonardo Da Vinci Programme, through which more than 1,300 graduates of the University of Zaragoza have done internships in companies located in other EU countries.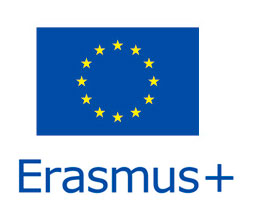 At present we manage projects relating to the ERASMUS+ program in its various modalities.
We have also participated in different European Programmes, in wide variety of areas:
TRAINING PROGRAMS
COMMET, FORCE, ALFA, LEONARDO DA VINCI I, LEONARDO DA VINCI II, LIFELONG LEARNING PROGRAMME (Leonardo da Vinci, Erasmus-Placements), ERASMUS+
COMMUNITY INITIATIVES
INTERREG I, INTERREG II, INTERREG III, NOW, EQUAL and RESEARCH INICIATIVES under titles V, VI and VII of the FRAMEWORK PROGRAMME.
We are pleased to offer our extensive experience, not only in management, but also in the implementation of the following undertakings:
Preparation of proposals. Under any program or Community initiative.
Technical assistance in the preparation of proposals. Personalized interviews in order to answer questions, explain the philosophy and methodology of presentation for the European Commission as regarding priorities, preferences and practical guidance. Mediation between the various technical assistance offices in Madrid and Brussels and the various national institutions concerned.
Performance of information and dissemination tasks. Informative talks at universities and organisations, meetings and conferences of experts, visits to companies and institutions.
Search and monitoring of European partners. Through constant contact with various European networks and other associations and organizations.
Coordination and management of internships for students and graduates within the European Union. Intermediation, coordination and supervision of the internships, ongoing contact with the student, the receiving company and the assigned managers or tutors.
Control, coordination and monitoring of pilot projects. Training course projects, study programmes, forecasting of skill requirements, etc.
Administrative tasks. Preparation of reports necessary for the proper operation of the project, constant contact with the partners involved, project budget control.
Organisation of meetings. Organisation all kinds of events necessary for the operation and management of projects, both in the form of regular working meetings with partners, and as seminars, workshops or courses.
General Information: We can help you gain important international experience and exposure. We can keep you informed about European programmes and the ways and means to participate, as well as cooperate in the search for potential partners as well as in the crafting of proposals.
If you so desire, please fill out the following form and we will contact you as soon as possible.
For further information regarding European programmes available through the University of Zaragoza: http://wzar.unizar.es/servicios/inter/ue.htm