FEUZ - Mission, vision, values and objetives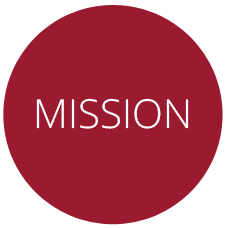 Our mission is to contribute to socio-economic progress by promoting efficient cooperative channels so that the competencies, talent, experience and knowledge generated at university be made available to society; and to foster the productive and professional fabric of society. We carry out this mission with a view toward the convergence of public and private capacities and its palpable realization through entrepreneurship, innovation, training and employment.
We wish to act as a transparent and interactive space that allows for the transfer of knowledge and values, and which contributes to sustainable development, while adding value to academic and business interests.
Our ultimate goal is for FEUZ to be recognized for its contribution to the development of human talent, general employability, and for fostering innovation as a key player in all realms of cooperation between the university and public and private enterprise.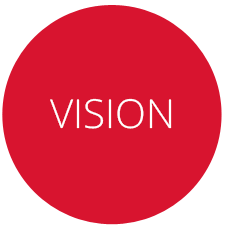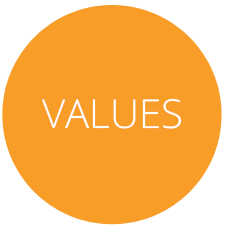 We strive every day to make our work more effective and to provide greater value to our customers by supplying consistent solutions their needs. We offer and are committed to:
A service orientation
Leveraging of synergies
Responsible Commitment
Effective and efficient management practices
Teamwork
Experience and knowledge
Continuous Improvement
To promote and develop as many channels as possible to allow dialogue and collaboration between the University of Zaragoza and the business world.
To promote, protect and disseminate studies and research, both at the University and in the enterprise, in close cooperation.
To undertake an inventory of resources and joint needs to be realized through communication, dialogue and permanent cooperation.
To improve the training and overall qualification of human resources in a manner beneficial to the enterprise.
To make available to companies an exchange of students and graduates for national and international internships.
Provide information for public or private companies and institutions that serve to facilitate the establishment of ongoing relations with the University of Zaragoza, as well as coordination of such relationships.