FEUZ - Workplace Internships
Workplace internships are an effective means for entrants to access the labour market, as well as an efficient way of identifying and hiring qualified human resources for employers.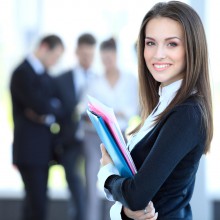 Students and graduates
Through internships, students and graduates learn to apply and complement the knowledge acquired in their academic training, encouraging the acquisition of skills that prepare them for the exercise of professional activity, facilitate their employability and foster their entrepreneurial capacity.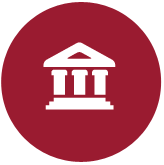 Companies and Institutions
Companies and institutions participating in the internship program assist in the formation of human capital in their region, enabling them also to quickly identify well-trained and motivated potential employees who are already familiar with their company, making this a particularly effective recruitment method for the organization.