FEUZ - Expert partner Network
Our primary focus has been to open channels for dialogue and cooperation, meaning that we strive every day to deliver collaborative solutions which bring together the talent, knowledge, skills and resources of the University, entrepreneurs, public and private enterprises and institutions, liberal professionals, students and society in general for mutual enrichment, as well as greater efficiency in achieving the goal of addressing the needs of enterprises, institutions, students and the surrounding environment.
We at FEUZ encourage you to work with us by applying to join the team of teachers, professionals and entrepreneurs who make up our expert network: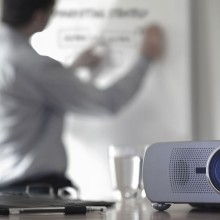 Professor
Form an active part of our partner network for the design and delivery of development and training programmes.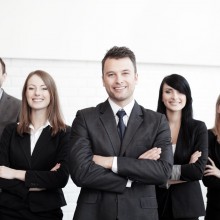 Professional
Help us to convey your professional experience to the marketplace by forming part of our expert team of continuous learning specialists, and/or as an expert in the EXPERTIA Teaching Programme.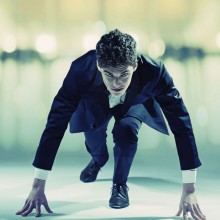 Entrepreneur
In collaboration with us, transmit your valuable experience as an entrepreneur to college students, encouraging through your key insights the potential birth of new business concerns and exciting new business initiatives. EXPERTIA Entrepreneur
To request more information, please contact us or fill in the form provided, and we will contact you as soon as possible.