FEUZ - Expertia Program
The EXPERTIA Program has been developed by FEUZ, aiming to strength cooperation between the field of university education and the business world.  We are aware of the importance of adapting the university students' training to the labour and professional market's current requirements.
The EXPERTIA Program:
Opens windows from the subjects corresponding to the studies of degree, university masters and doctorate to present the vision that the Society has both, in the academic disciplines as in the entrepreneurial opportunities.
Promotes the adaptation of the university students' training to the current requirements of the labour and professional market.
Fosters entrepreneurial attitudes.
The Program is carried out by professionals from the field of the companies and institutions as well as by entrepreneurs who have started a business activity.
There are to two Program modalities:
EXPERTIA DOCENTE: External professionals, from companies or institutions, give lectures and present to university students real cases related to their professional experience and to the subjects of their official curriculum.
EXPERTIA EMPRENDEDOR: Entrepreneurs in development of their business activity present their experience to groups of students who are graduating in those fields, encouraging through their testimony the birth of new business initiatives.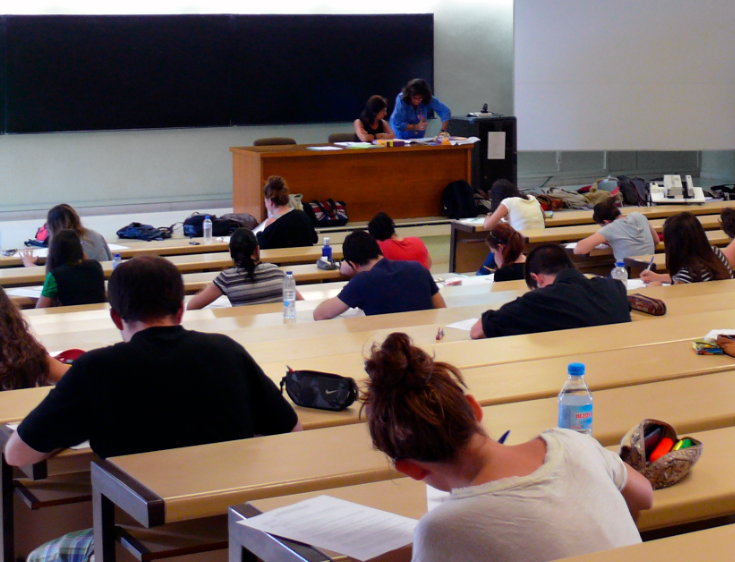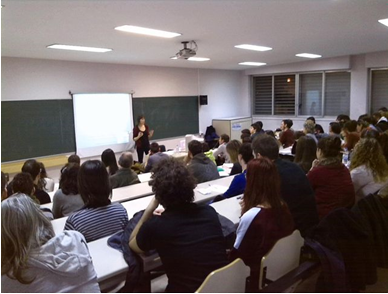 The EXPERTIA Program has a great similarity with the Programa de Colaboración de Profesionales Externos en la Docencia Universitaria developed in past times in the University of Zaragoza at the initiative of the Vicerrectorado de Profesorado. The successful participation in that university community Program has encouraged FEUZ to continue this initiative.
To participate in the EXPERTIA Program, the teaching staff has to present their proposal in the call of their Faculty, who will formulate a joint request  to FEUZ.