FEUZ - I am a Teacher
Our reason for being is to serve as a link between the academic world on the one hand, and private enterprise and other business and institutional sectors. With this end-goal in mind, other key support variables come into play, such as those that contribute to the creation and transmission of knowledge, foster the employability of university students, and make available to the business sector the talent generated in the classroom.
We want to contribute to the development of activities which complement classroom learning at university. Our extensive experience with and dedication to the accountability, motivation and enthusiasm of our human resources are the guarantee for the successful outcome of the actions you undertake with us.
Here are the main activities that can provide you with assistance: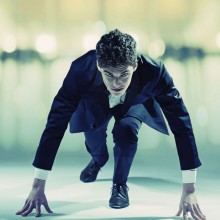 We at FEUZ support teachers who are interested in the introduction of the elements of entrepreneurship in the classroom, both through specific training and via membership in a cooperative expert network.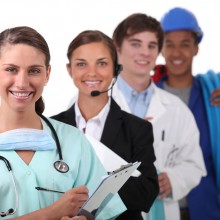 We at FEUZ support teachers who want to work with outside professionals who may present to college students actual cases related to their professional experience, and always related to the subject matter of the official course curriculum.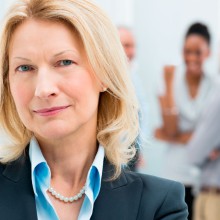 We would like to count on you to help grow our network of expert partners in support of continuing education and training projects.