FEUZ - I am a Student
We offer you a wide range of services that complement the training that takes place in the classroom and allow you better gain access to the competitive world of work under the best circumstances, differentiating you from the rest.
Start now on your personal plan for professional development, we are here to help. Our supporting services for increasing your employability are: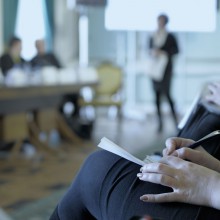 Attend events related to your specialty. In addition to acquiring knowledge, it will be a bridge to networking with relevant people in your field of study, which will reinforce your professional development plan.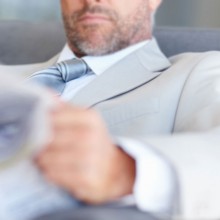 Do not hesitate, and register in our database giving you access to the different options that best fit your needs, from work experience as an intern to a successful candidate in a selection process.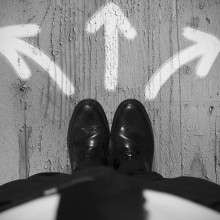 Tired of looking for work? Clueless on how to exploit your potential and land a job? We can help you through our access-to-employment programmes.