FEUZ - I am Liberal Professional
If you are a liberal professional with experience and aim to continue your education, improve your employability, or if you are seeking employment, we provide a number of services that can help.
In addition, you can also work with us by providing expertise in the measures designed to improve the skills and abilities of people who are undergoing academic training, or who are interested in rounding out and broadening their overall skill set through lifelong learning.
Our service offering includes: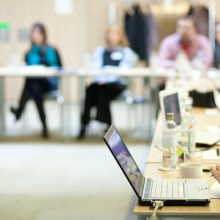 We can offer a complement to your academic training which will improve your employable skill set through specialized training.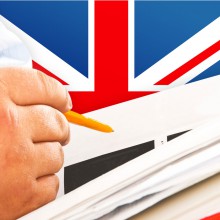 Stand out from the crowd! Take your Cambridge English certificate examination with us, and receive the English language certification that enjoys the greatest recognition worldwide. More than 20,000 companies and institutions in 130 countries accept Cambridge English certificates.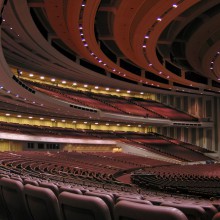 Attend events related to your area of expertise. In addition to acquiring knowledge, it will be a stellar opportunity to network with other professionals.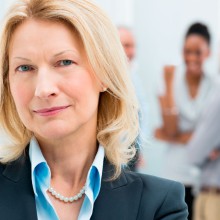 We would be delighted if you might consider adding your expertise to our growing network of expert partners.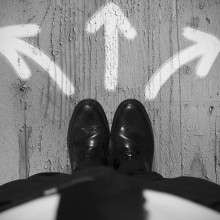 Do not hesitate, and register your professional details in our database, giving you access to the different options that best fit your search for new or better employment.