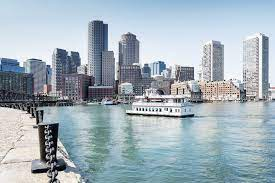 Abiertas las inscripciones para las nuevas convocatorias de los Symposia que el IAP celebrará en Cambridge (MA), en el campus de la Universidad de Harvard, el próximo mes de junio 2023.
Más información en www.iapsymposia.com)
Convocatoria IAP-UAM-DRCLAS  en el campus de Harvard – 2023-Boston
PPA –   Public Policy and Administration in a Disruptive and Transformative Era.   June  5 – 9,
AMR – Management Research Trends: Nurturing Innovation.  June 12-16,
EDU –  Innovative Leadership: Transforming Higher Education in the Digital Age. June 19- 23,
HC-      Health Care in the XXI Century: Human vs. Machine.   June  26-30.