FEUZ - Internships in Spain
A national internship is a great opportunity to get started in the working world that will provide you with a unique experience. It is the companies cooperating with FEUZ that finance the internship exchange. Below we list the most relevant information you need to know about our internship program in Spain.
Who is eligible for an internship?
The main criteria governing who can take an internship are:
Being a college student having completed more than half of the degree programme, or a university graduate, graduate of a technical programme, either Higher Vocational Training or Intermediate Level Vocational Training.
No more than 18 months after obtaining the degree have elapsed.
Never having been previously employed in a remunerated position related to your degree.
Never having previously benefited from an internship programme through FEUZ.
How long do internship programmes last?
The duration of an internship is between 3 and 10 months.
What conditions apply to an internship?
When enrolled in an internship placement:
You will receive a course in "Effective Organization and Time Management: Improving Personal Productivity " through our online platform
You will receive remuneration from the general internship fund
You will be enrolled in the national Social Security system
What I have to do to enrol in the internship program?
Step 1: Carefully read the general conditions of participation View
Step 2: Complete the internship exchange registration form. Registration Form
Once the registration form has been completed, you will receive a confirmation of that fact as well as your user code and password for accessing the FEUZ extranet EXTRANET. Through our extranet you may: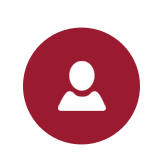 Access and update your profile whenever you want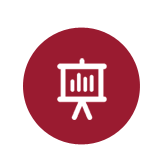 Consult the internship offers that are current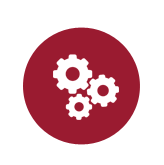 Information on the status of your application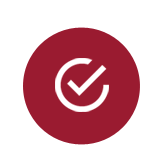 Enable / disable and renew your internship profile