FEUZ - Companies and Institutions
The realization of internships for students and graduates at companies and institutions is a case example for the collaborative solutions that arise from the coming together of talent, knowledge, skills and resources in a manner which provides pragmatic solutions to the needs of companies and institutions, of universities and their students, and of society in general.
Cooperating with us in the internship program can greatly assist in the development of young trainees and recent graduates without previous professional experience, which complements formal studies and learned skills, and enables them to acquire the additional skills and abilities needed to face the working world, increasing their employability, and contributing to their ongoing skill and knowledge development.
In addition, this activity provides your company with a highly effective method for selecting people for future openings in the organization, as the company will have at its disposal people who are fully prepared and motivated to perform in accordance with knowledge and skills acquired over the course of their respective research activities.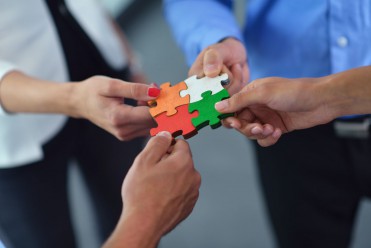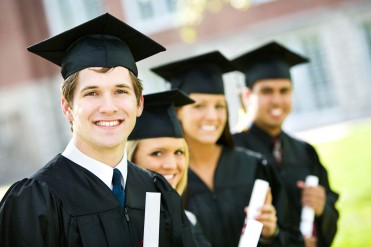 The following describes some of the most important characteristics with regards to the program of work experiences in Spanish organizations for students and graduates who have studied in Spain:
What is the general profile of student and graduate candidates for internships?
The general characteristics of people who can undertake this kind of programme are:
Active college students having completed more than half of their degree work, or graduates of a university degree programme, or a Higher Vocational Training or Intermediate Level Vocational Training programme.
Recent graduates, less than 18 months following date of graduation, having no previous work experience related to their degree.
How long do internships last?
The duration of an internship is between 3 and 10 months.
Under what conditions are the internship activities performed?
Internships take place in the workplace of the receiving company or institution:
Participants must complete a course on "Effective Organization and Time Management. Improving Personal Productivity" through our online platform.
Participants will be registered with the Social Security administration (process managed by FEUZ), under a special training regime for paid internships not constituting official employment.
Participants are remunerated from a general internship fund provided by the receiving company or cooperating institution.
Participants are mentored by a person belonging to the company or institution who sets and oversees the tasks that form part of the practical experience.
Participants are given a Certificate of internship completion from FEUZ upon successfully exiting the programme.
Participating companies make payments to FEUZ exclusively through the SDD B2B direct-debit system.
What are the required steps for joining the internship program?
Carefully read the general conditions for participation. Conditions
Log in FEUZ EXTRANET or fill in the registration form as a participating companies Internship Request Form.
Select one applicant from among those we will provide you.
Once the person be selected, send us the data to draft the agreement. Agreement Data Form
Through  FEUZ EXTRANET (currently in developement) you will be able to: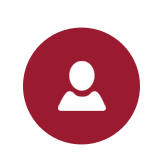 To access the profile of the organization update it whenever necessary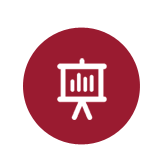 Create and manage internship offers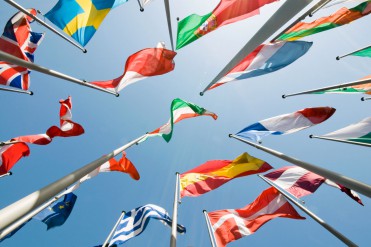 This international dimension is one of the key pillars of the work FEUZ has developed since its inception. Since 1990, we have been actively managing the exchange for student and university graduate internships within the various labour and youth mobility programs of the European Union.
The internships also enjoy this dual dimension, and our efforts are focused on finding the right solutions for the initiatives that emanate from both areas; that is, educational organizations, and companies and institutions.
There are two ways in which we attempt to meet the needs of these two communities:
Workplace organizations outside Spanish national territory who wish to accommodate students in or Spanish graduates in internship stays.
Workplace organizations in Spain who wish to accept students or graduates of foreign countries in internship initiatives.
If you are a company interested, please, fill in the Internship Request Form below and send it to internacional@feuz.es.